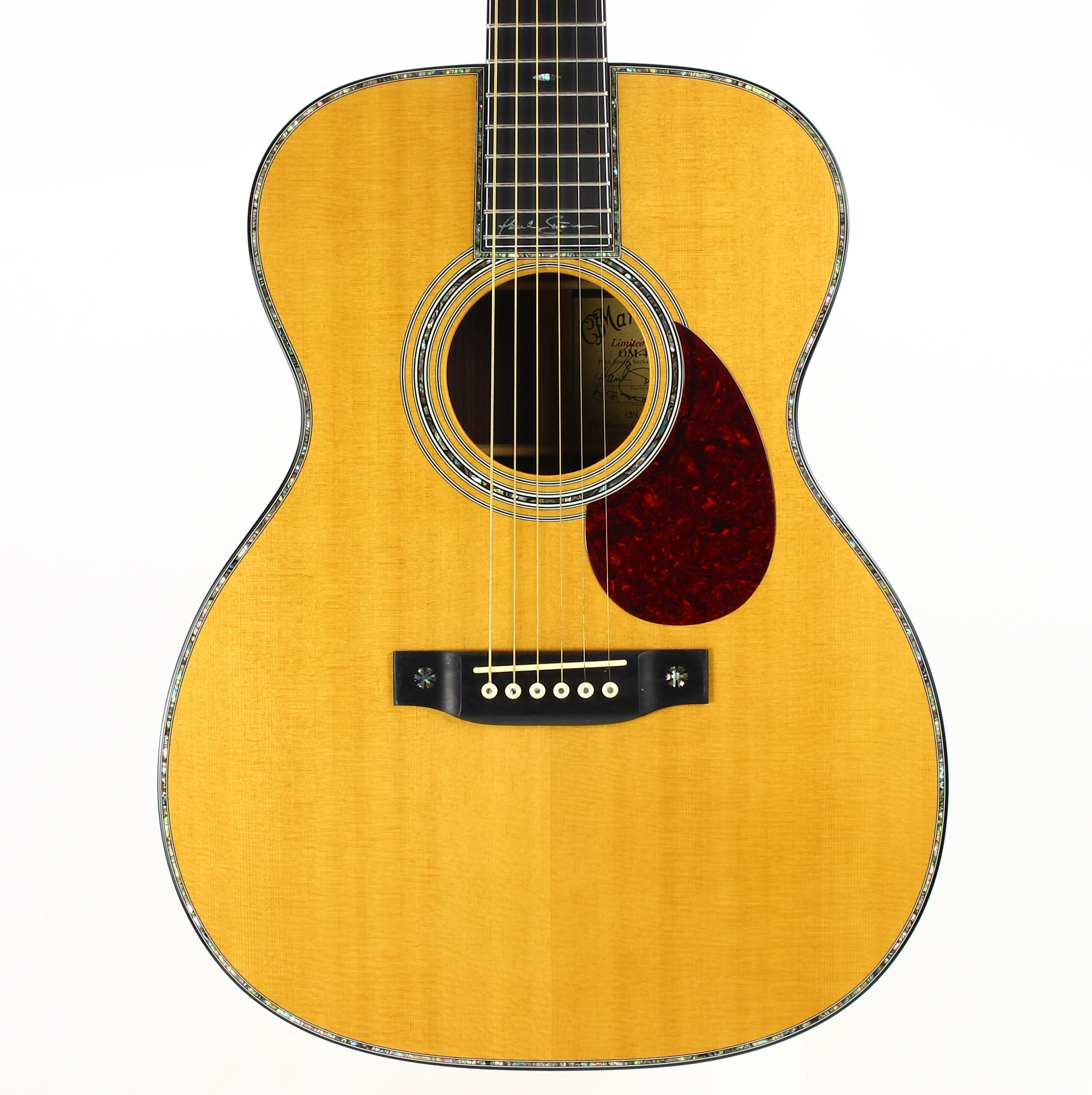 1997 Martin PAUL SIMON OM-42 Signature Model OM-42PS Limited Edition - SIGNED LABEL, MINTY om42ps
1997 Martin OM-42PS Paul Simon Signature Model! MINTY! Here is a very rare and desirable Martin OM-42 Paul Simon signature model! Fully acoustic, no extra holes or alterations. The guitar...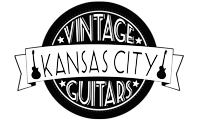 1997 Martin OM-42PS Paul Simon Signature Model!
MINTY! Here is a very rare and desirable Martin OM-42 Paul Simon signature model! Fully acoustic, no extra holes or alterations. The guitar was collector-owned since new and was clearly very well taken care of. It's hard to believe the guitar is 25 years old as it's very clean. The label is signed by Paul Simon, and CF Martin IV. Only 223 of the 500 guitars were made making these even more rare than originally designed. The guitar is in brilliant condition. There are a couple very minor surface marks on the back that could easily be polished out but we've opted to not polish the guitar as it's untouched and retains the original patina from the factory. The guitar plays and sounds excellent. Very healthy guitar with full saddle. Comes with the original hardshell case, care paperwork, and never used bottom strap pin. You would be hard-pressed to find a cleaner example.
From the original press release for this guitar:
"C. F. Martin & Co. is proud to announce a major collaboration with Paul Simon, one of the most significant recording artists of our time. The OM-42PS Paul Simon Limited Edition Guitar will be available only from Martin dealers throughout the world. The edition will be limited to just 500 guitars, each numbered in sequence and personally signed by Paul Simon and C. F. Martin, IV, Martin's chairman and CEO.

Following an initial meeting to discuss limited edition possibilities with Martin's Artist Relations Manager Dick Boak, Paul and his son Harper (also a great guitarist) traveled to Martin's headquarters in Nazareth, PA, to try out a variety of Martin guitar sizes, shapes and styles. After several hours, Paul zeroed in on two, the 0000 (Grand Auditorium) and OM (Orchestra Model). Martin built four prototypes for Paul to try, two in each size. He paid particular attention to the neck, opting for a custom variation of the wider OM neck width. In respect to appointments, Paul felt that as a limited edition or collectable, the model should be ornate but tasteful, easy to amplify, and suitable for use on stage and in the studio. The edition size (five hundred) was taken from "Suite 500," Simon's office in the classic Brill Building in Manhattan.

The OM-42PS limited edition Martin guitar was designed to meet Paul Simon's exacting requirements for tone, size, and action. The smaller OM body size, combined with the long (25.4") scale length, is particularly applicable to fingerstyle guitarists who are seeking a strong yet balanced tone. Paul Simon and C. F. Martin & Co. generally steer clear of product endorsements. As a result, both wished to develop a special guitar that would help fund a charity. Paul Simon is co-founder of The Children's Health Fund, the nation's largest organization offering health care to homeless children, and a portion of the proceeds will be donated to this charity.

Paul Simon's most recent project is writing the score for the Broadway musical "The Capeman," scheduled to open in New York in the fall of 1997. Advance word is that the music is so exceptional, it will set a new standard by which musicals will be judged. The two acoustic guitars being used in the show are two of the initial prototypes of the limited edition built by The Martin Guitar Company.

The OM-42PS is tastefully appointed with tortoise colored bindings throughout. Handcrafted entirely with solid woods, the sides and back are constructed from select grade East Indian rosewood, and the top is bookmatched from quartersawn Sitka spruce. The perimeter of the pearl rosetted soundboard has been painstakingly inlaid with highly colored Style 42 abalone pearl top inlay. At Simon's specific request, the adjustable neck is sleek and low with a comfortable 1 11/16" neck width at the nut, but with the slightly wider OM neck width as you move up toward the twelfth fret. A Style 45 pearl inlaid C. F. Martin headstock is bound in tortoise and fitted with the highest quality vintage style Waverly nickel-plated open-geared tuning machines with ivoroid buttons. A genuine ebony tortoise bound fingerboard features the original Style 42 snowflake pattern in abalone pearl, with Paul Simon's signature delicately inlaid in mother of pearl between the 19th and 20th frets. A deluxe five-ply vintage series Geib style hardshell case has been designed to house this special guitar.

Paul Simon is widely known for his legendary partnership with Art Garfunkel but after their breakup in the early 1970s, it was Paul's talent that emerged in album after album of award-winning material. From his first solo release in 1972 (titled simply "Paul Simon") to his 1990 "Rhythm of the Saints," Simon's work bridges the gaps between music, poetry and art. One of his most successful works was the Grammy-award winning "Graceland," a project that influenced and inspired the "world music" movement.

Martin Guitar dealers will begin to take orders for the five hundred OM-42PS immediately. As with all Martin guitars, the construction process takes both time and expertise. The Martin Guitar Company dates back to the 1830s when Christian Frederick Martin, Sr., moved to the United States from Europe. The guitar shop he set up over 160 years ago has been continuously family owned and operated. Current Chairman and CEO, Chris Martin, IV, is the sixth generation Martin to head this venerable company."
Fast WORLDWIDE Shipping Available! Please contact us for more details.
For additional photos, please check out our website!
Thanks from KC Vintage Guitars!