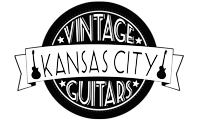 2020 Nash S-63 Fiesta Red!
Truly a great guitar! A joy to play. This one has something extra to it. The finish is fiesta red but seems like it's in between fiesta and Dakota red. Really a great look with the mint green pickguard and rosewood board. It is a relic guitar but it is in excellent condition and appears nearly unplayed. Comes with original hardshell case.
Weight: 7.7 lbs.
Fast WORLDWIDE Shipping Available! Please contact us for more details.
For additional photos, please check out our website!