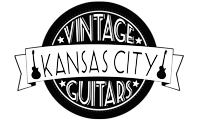 1965 Martin 00-18 Project!
This is a project guitar with lots of potential. It has a very full sound. To be clear, the guitar plays ok (a bit high action) but would benefit from repairs including neck reset/refret and a couple small cracks. There was a strap button on the heel that left a small crack. The top has a bit of overspray where there was some heavy pick wear and a touch up on the back of the neck. The bridge was reglued in the past (not the cleanest job). The guitar needs work, but even in its current state, sounds good. Comes with a chipboard case.
Fast WORLDWIDE Shipping Available! Please contact us for more details.
For additional photos, please check out our website!